About Habitat
We are well established Costa Rican company specialized in condominiums management and maintenance. Our services support residential projects, buildings, commercial centers and multiple types of facilities. Our company is conformed by certified professionals in different areas such as Business Administration, Accounting, Finance, Human Resources and Industrial Engineering.
Some of our services are:
Condominium Management and Administration
Building and Facilities Management
Management of Rented Properties
Consulting in different areas of Administration
Human Resources Advice
Security Consulting
Building and Condominiums Audit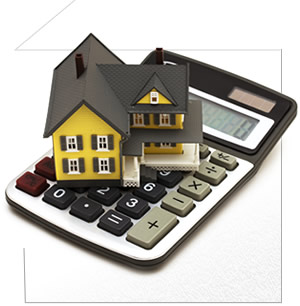 Habitat Condominium Management have designed an efficient management model in which all our projects are inspired to archive our main objective: to optimize the resources of our clients. This working model is aimed to maintain the buildings' appreciation, create clear and transparent processes and to generate real and lasting solutions in real estate as well as in administrative matters.
Due to the experience obtained and the contact network we have developed throughout the years, our company is qualified to provide you guidance in different fields related to real estate management which could include Condominium Law, Security and Maintenance of facilities, Real Estate Insurance, Gardening, Labor Law, and others.
Contact us and be part of the Habitat experience!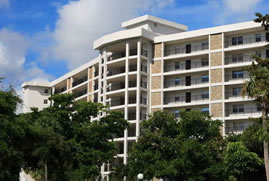 Condominium Management
Contact Us
Hábitat Administración de Condominios
Phone: 2228-1323
info@condominios.co.cr